Here at Clarion, we have always been a charitable firm. Over the years, through the Clarion Welsby Family Foundation, we have supported many small charities where we feel our involvement can make a real difference and help them springboard to the next stage.
We are delighted to be sponsoring Clarion Chartered Financial Planner Ella Davies's involvement in Girls Out Loud's Big Sister programme.
The charity's Founder Jane Kenyon is passionate when it comes to empowering women and young girls. After an entrepreneurial corporate background, Jane founded Girls Out Loud in 2010 when she realised she could no longer remain passive about the struggles young girls were experiencing.
The Big Sister programme has the potential to change a young girl's life through a structured 12-month mentorship. It was established to help the 'middle girls' who might go under the radar during secondary school and have difficulty in finding their place. These are the girls who are neither seriously disruptive nor academically gifted, so they tend to get lost in the noise and either hide in the corner or look for validation in all the wrong places. The one thing they all share is a propensity to underperform.
Girls Out Loud understand these girls and they know through experience that with a strong role model on their side these girls will step up, find their voice and shine.
Ella started her training this month and with Jane's permission will, be providing updates throughout the course of the year.
Ella's Big Sister Journey – Part 1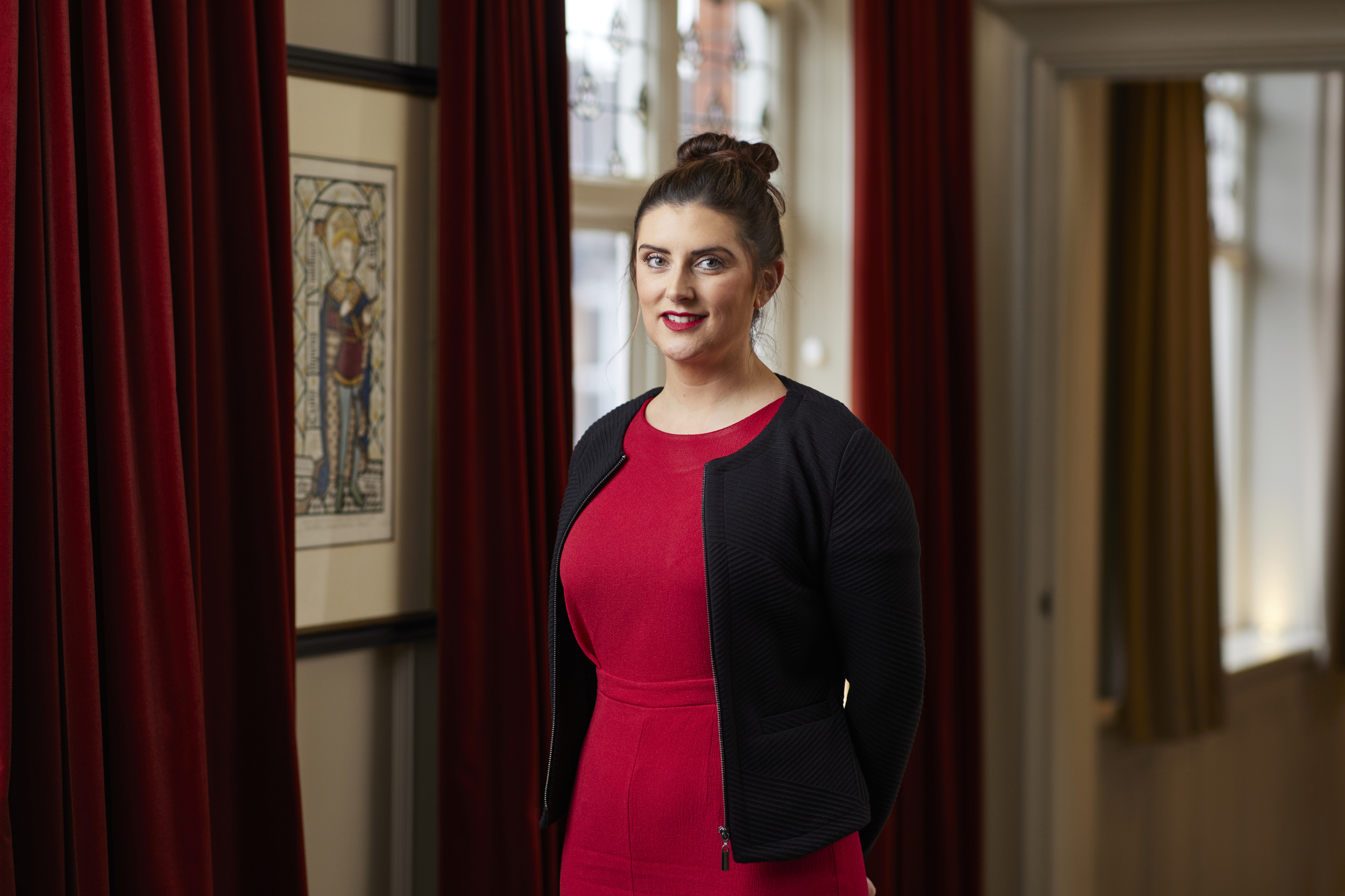 "So far I have only attended my first peer mentoring training session but, even at this early stage, after a jam-packed day I have more than enough to provide an update!
"The day started with an introduction to the 20 Big Sisters. It was a varied group with different backgrounds and professions, ranging from a firefighter to a financial planner. Some were mothers of teenage girls themselves, some were aunties and some didn't have a huge amount of experience when it came to teenagers at all. But we all shared the same view that it is a scary world out there for a teenage girl nowadays and we all agreed that more can be done to support young girls at this pivotal age.
"After some emotional introductions – a lot of the women had profound reasons for applying to be a Big Sister – we got to work. Jane and Jodie had a lot to cover and after some hard-hitting facts, the Big Sisters soon realised our involvement wouldn't just be a hand-holding exercise, there are some distinct, serious problems our Little Sisters could be facing, and it was important that we had the toolkit to deal with these conversations should they come up.
"We then had a couple of hard-hitting sessions on safeguarding, where we learnt about the signs of domestic violence, sexual abuse, neglect, and many issues young girls face with cyber bullying, body dysmorphia, drugs, alcohol, county lines… the list went on. It was shocking and a real eye opener.
"I'm not going to lie, I did have doubts whether I was the right person for the job as it was a very intense few hours. But Jane and Jodie were fabulous, they understood these were hard topics to talk about and explained it was needed so we understood the landscape our Little Sisters will be trying to navigate.
"They broke down the sessions and we worked in groups to understand the important difference between counselling, coaching, mentoring and therapy. This helped set the boundaries for the sessions we will have with our Little Sisters and ensured we understood what our duty of care was.
"We were given a schedule of dates for our next peer mentoring training, the launch event and the monthly 1:1 dates with our Little Sisters. The Little Sisters will be given goodie bags at the launch event and we were asked to contribute to this with a little gift from their Big Sister…apparently stationery is a big winner!
"There is no doubt about it, 12/13-year-old girls have a lot more to deal with compared to when I was that age. I can't wait for the launch event in September and to meet my Little Sister, we are of course primarily there to help and guide them, but I have a feeling I will get a lot out of this relationship too. After all, I can't ask and advise her to do something that I wouldn't do myself!"
Find out more about Girls Out Loud or volunteer to become a Big Sister.
This article contains links to other sites. Please be aware that we are not responsible for the privacy practices or content of such other sites. We encourage you to read the privacy notices of each web site that collects personally identifiable information.